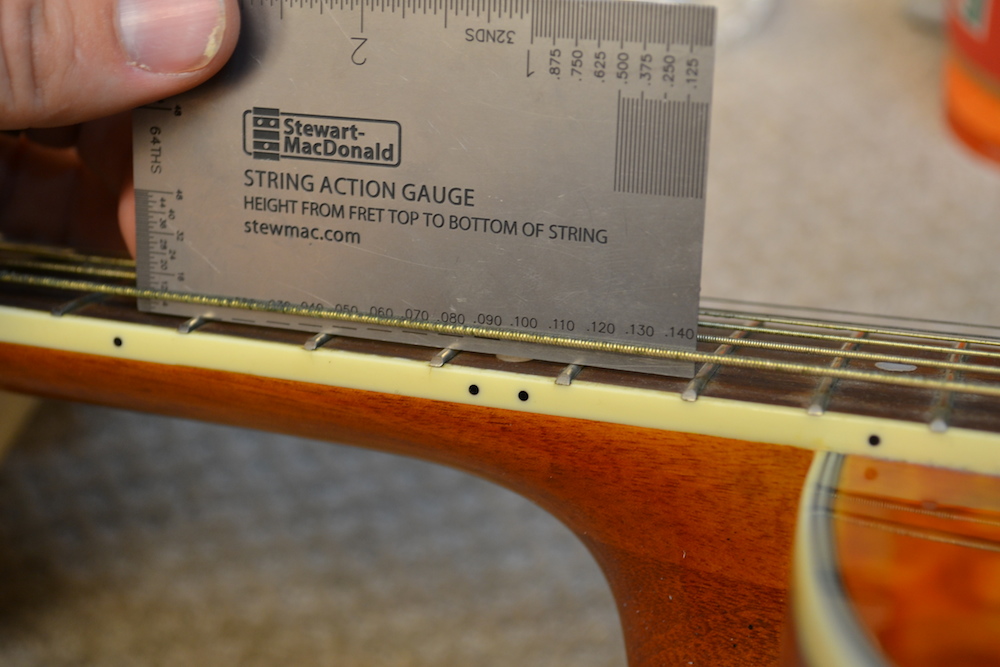 BASIC SETUP & RESTRING
The basic setup of a fretted instrument starts at just $40. There is quite a bit of fact and fiction regarding what a setup actually is, what it entails, and whether or not it is needed in your circumstance.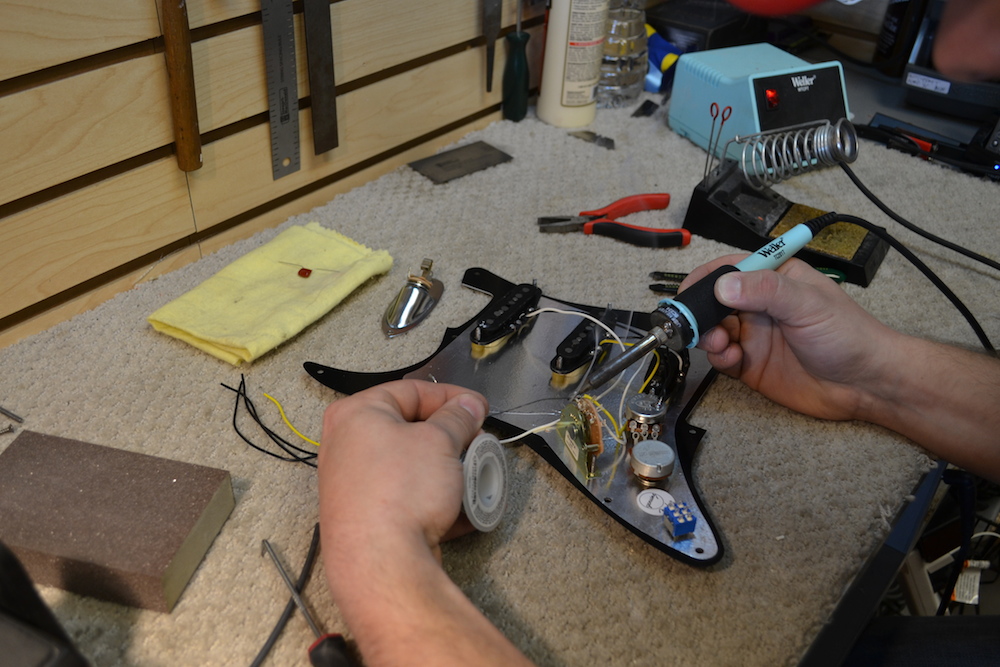 ELECTRONIC REPAIRS & MODS
Bay Tunes Guitars has the ability to swap pickups in your electric guitar, turn your plain acoustic into a dynamic acoustic/electric, troubleshoot your shorted or old components, or completely wire a custom harness to your specs.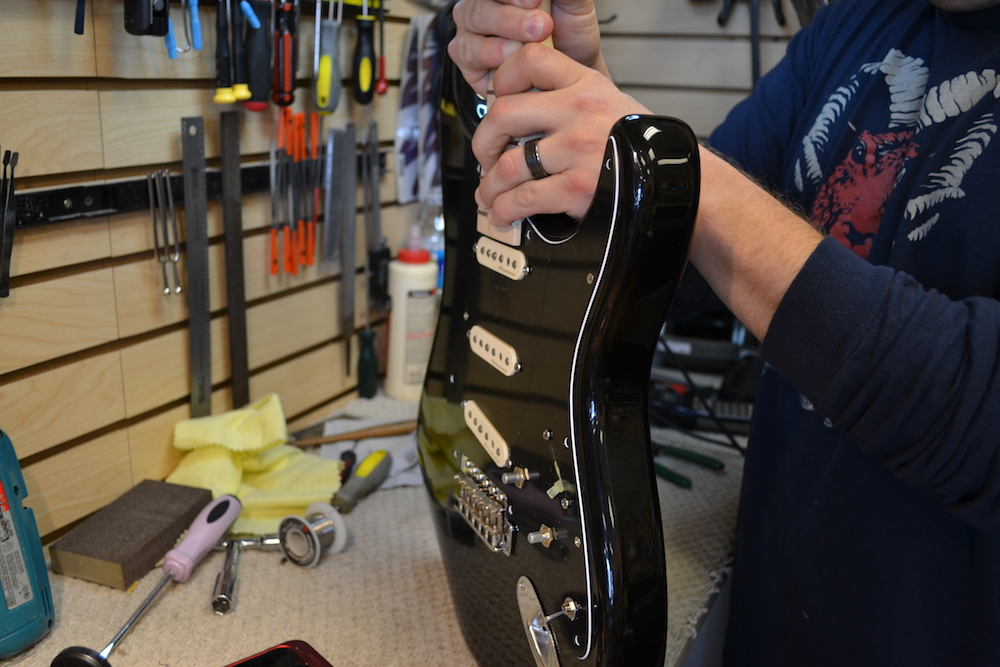 MAJOR REPAIRS & MORE!
Bay Tunes Guitars is capable of just about any instrument repair imaginable either in-house or with a variety of off-site luthiers. Neck swaps, part guitar assembly, piezo acoustic bridge conversions, and more can all be handled on-site.
*Bay Tunes Guitars does not offer amplifier repair at this time.