Our showroom is OPEN Monday through Saturday from 11am until 5pm. 
E-Gift Cards can be used for any product or service.
Bay Tunes Guitars Celebrates 20 Years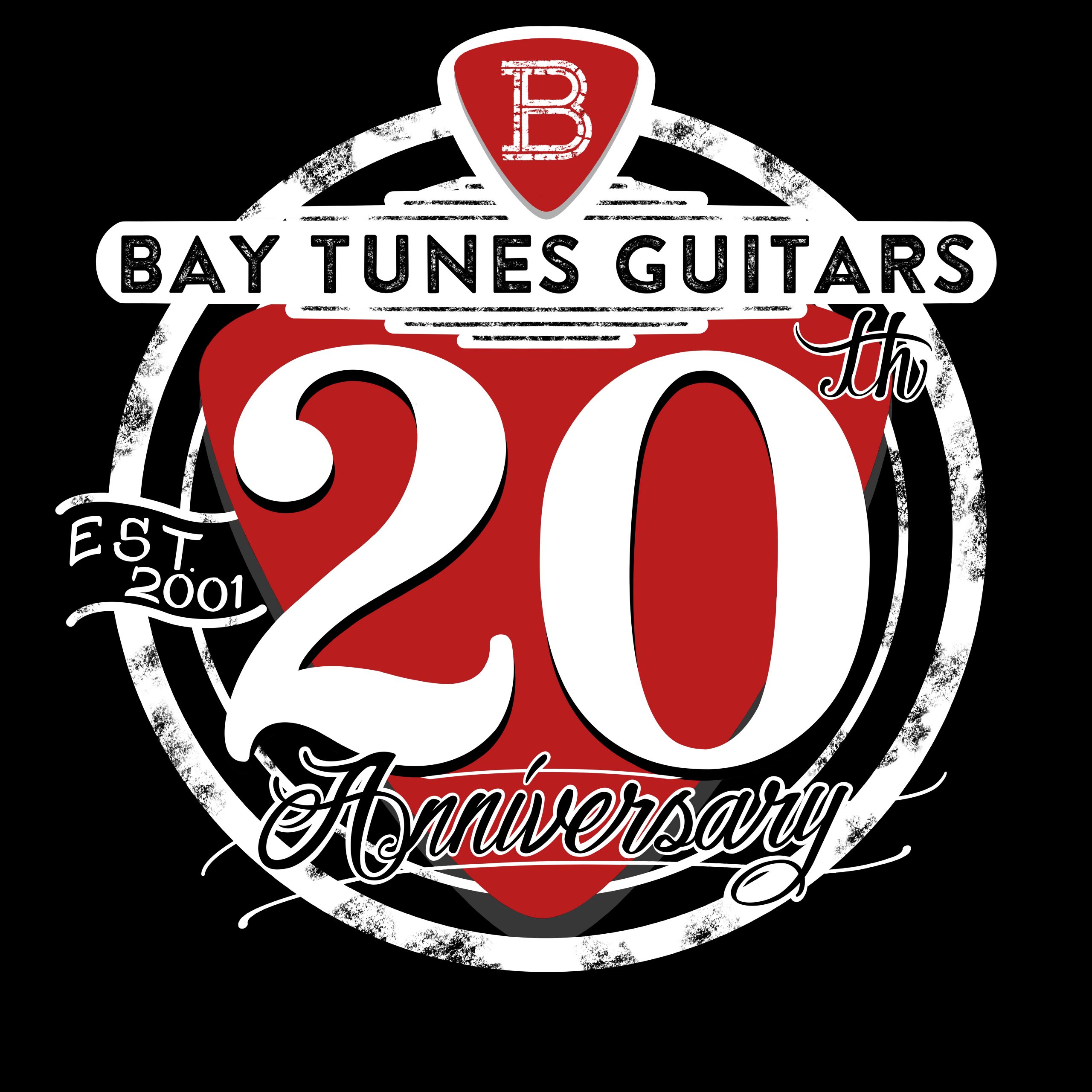 Born in 2001, we are proud to celebrate 20 years of all things guitar here at Bay Tunes.
Mesa Boogie inventory updated daily!